About Our 3D Design & Engineering Software
EMS offers some of the best design and engineering software products on the market today. Software products include powerful, easy to use Spaceclaim CAD software, SolidWorks and The CAD Academy software for the education market, and Geomagic, the only complete suite of CAD design, 3D scanning, reverse engineering and inspection software.
3D CAD Software
3D CAD software allows you to generate accurate and complex 3D digital models and assemblies quickly and easily - critical to meeting ...
View Software
Geomagic
Geomagic offers a wide range of products for CAD design, digital sculpting, 3D scanning, reverse engineering and inspection.
View Software
Innovmetric
InnovMetric Software Inc. is the leading provider of universal 3D metrology software solutions. The world's largest ...
View Software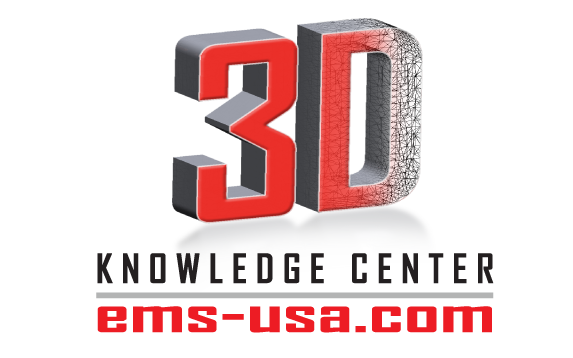 EMS 3D Knowledge Center
EMS is committed to helping organizations better understand how 3D printing and 3D scanning technologies can improve product design efficiencies, product quality and time to market.
The EMS Knowledge Center includes a wide range of information, including technical and application white papers, 'how to' videos, success stories, images, and other useful materials. We are always adding information, so check back often to see what's new.
Start Learning