About Our Product Design Services
EMS employs a staff of industrial designers and mechanical engineers to help your bring your ideas to life. Whether you have a napkin sketch, physical mock-up or complete 3D cad model EMS can help with your product development needs.
Concept Visualization
Design Strategy
3D Modeling
Market Analysis
Rapid Prototyping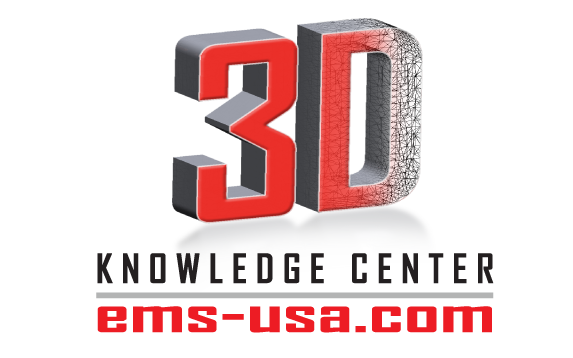 EMS 3D Knowledge Center
EMS is committed to helping organizations better understand how 3D printing and 3D scanning technologies can improve product design efficiencies, product quality and time to market.
The EMS Knowledge Center includes a wide range of information, including technical and application white papers, 'how to' videos, success stories, images, and other useful materials. We are always adding information, so check back often to see what's new.
Start Learning