About Our 3D Scanning Services
For over 15 years EMS has been providing the highest quality 3D scanning, reverse engineering and inspection services. Having successfully completed over 15,000 projects from the smallest connector to a complete aircraft, EMS has the equipment, experience and expertise to complete any 3D scanning project, no matter how large or complex.

While much of EMS' 3D scanning and inspection work is in the automotive, aerospace, military, entertainment and consumer products industries, EMS also offers significant 3D scanning experience in the medical, forensics, digital archiving, power generation, and other markets.

EMS utilizes 12 different 3D scanning and measuring technologies to provide extremely accurate and detailed 3D scan data, CAD models and inspection reports.
Select an Application to learn more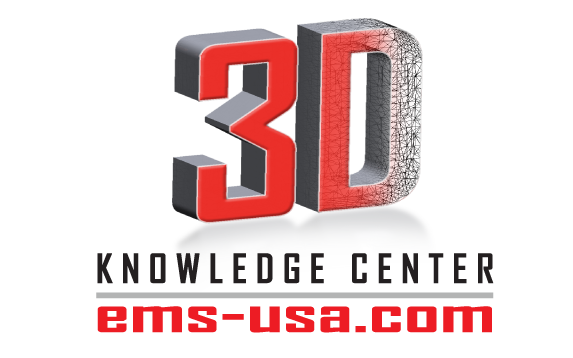 EMS 3D Knowledge Center
EMS is committed to helping organizations better understand how 3D printing and 3D scanning technologies can improve product design efficiencies, product quality and time to market.
The EMS Knowledge Center includes a wide range of information, including technical and application white papers, 'how to' videos, success stories, images, and other useful materials. We are always adding information, so check back often to see what's new.
Start Learning